Sport Outside the School
At Utkinton, we believe in increasing sports participation and developing links with sports clubs outside of school for a number of reasons. This can provide a pathway from school sport to community sport, to enable children to engage actively in sport in both environments as participants and potentially future volunteers, coaches and/or officials.
Participating in sport outside of school can also provide a range of other benefits for the child such as making new friends, instilling a healthy, active lifestyle, having fun, boosting self-esteem, and learning new skills or building on skills previously learnt.
Below is a list of sports and activities available to children in the local area throughout the school year and school holidays. This will be updated during the school year.
Athletics
West Cheshire A.C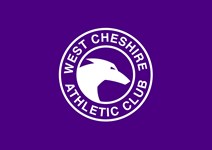 Contact: Dennis Wall 0151 201 1254
dennis.wall1@ntlworld.com
Badminton
West Cheshire Performance Centre
Contact: Richard Morrissey 07773455647
richardmorrissey@wcpc.co.uk
Boxing
New Era Boxing
Contact: Mark Bebbington 07830085132
neweraboxing11@gmail.com
Climbing
The Board Room Climbing
Dance
South Cheshire School of Dance
Pointeworks
Football
Footie Bugs
www.footiebugs.com/what-is-footiebugs
Bunbury Youth Football Club
Tarvin FC
www.clubwebsite.co.uk/tarvinafc/145678/Home
Blacon Youth Football League
Contact: Colin Lawson 07711484542
colin.lawson@O2.co.uk
Gymnastics
Total Gymnastics
Cheshire Gymnastics
Contact: Laura Hudson 07891669282
laura@cheshiregymnastics.com
Handball
Tarporley Handball Club
Email: garykelsall@yahoo.co.uk
Deva Handball Club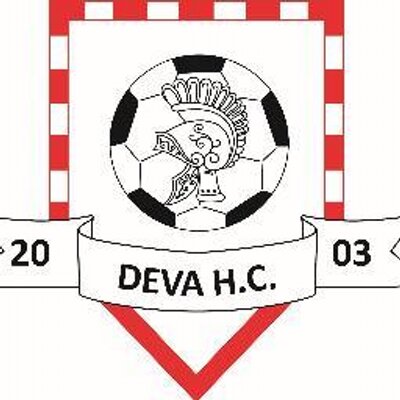 Contact: Mike King 01244 372333
mike@devahandballclub.co.uk
Hockey
Deeside Ramblers Hockey Club
Contact: David Linton 07762950860
dg.linton@tiscali.co.uk
Chester Hockey Club
Netball
Chester Netball Club
Contact: Alexandra Lodge
info@chesternetballclub.org
Martial Arts/ Karate
British Military Martial Arts
www.britishmilitarymartialarts.co.uk
Rugby
Rugby Tots
Chester Rugby Club
http://www.pitchero.com/clubs/chesterrufc
Chester Gladiators RLFC
Contact: Jim Green 07512 355396
info@chestergladiators.com
Swimming
City of Chester Swimming Club
http://cocsc.webeden.co.uk/home/4579933175
Making Waves Swimming
http://www.makingwavesswimschool.net/venues/chester/
Tennis
Tarporley Tennis Club
Table Tennis
Table Tennis England
Contact: Russell Benstead 0151 339 4559
russell.benstead@ntlworld.com
www.tabletennis365.com/EPandCTTC
School Holiday Courses
Kings Camps (Multi-Sports)
A Star Sports (Multi-Sports)
Sports Cape Leisure (Multi-Sports)
Enjoy a Ball (Multi-Sports)
Soccer Funweeks (Football)